Certification
PT SUCOFINDO's certification helps you ensure the quality of company aspects such as the environment and product quality.

Inspection and Audit
PT SUCOFINDO helps your company ensure that its products, equipment, and facilities comply with national and international regulations.

Testing and Analysis
PT SUCOFINDO Laboratories are ready to assist your company in meeting product specifications, quality, and safety.

Consultation
PT SUCOFINDO's consulting services help develop your company to outperform the Indonesian market.

Training
PT SUCOFINDO helps your company develop the quality of its internal competencies to conduct self-assessments.
PT SUCOFINDO is ready to support you in various parts of Indonesia
Service
Units
Branch
Offices

28
Branch Offices

35
Service Units

65
Laboratories
Keep up with PT SUCOFINDO's information updates and understand Industry 4.0 better!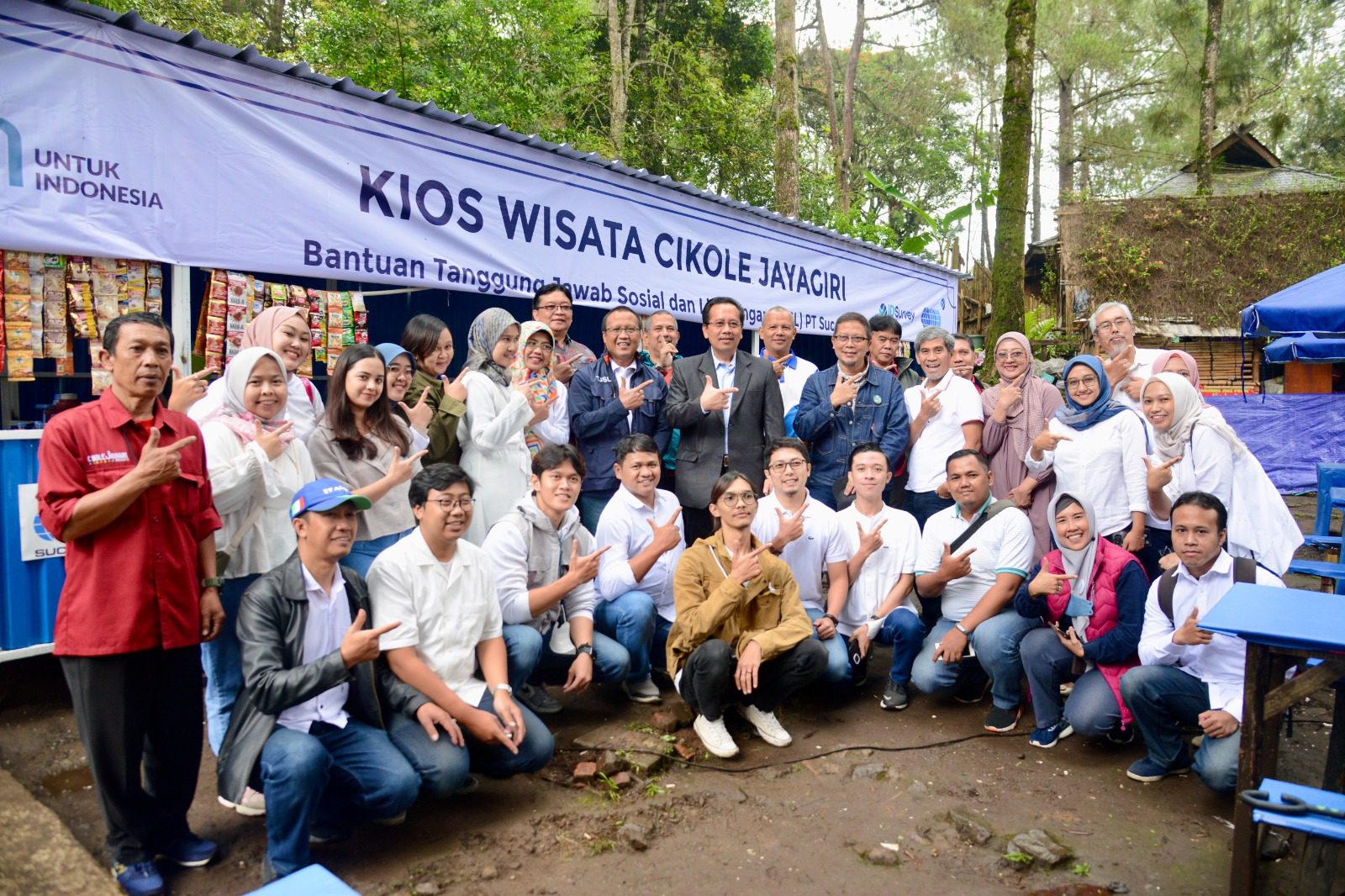 Bandung (1/3) – PT SUCOFINDO through the Social and Environmental Responsibility Unit (TJSL) in collaboration with Perum Perhutani provided assistance…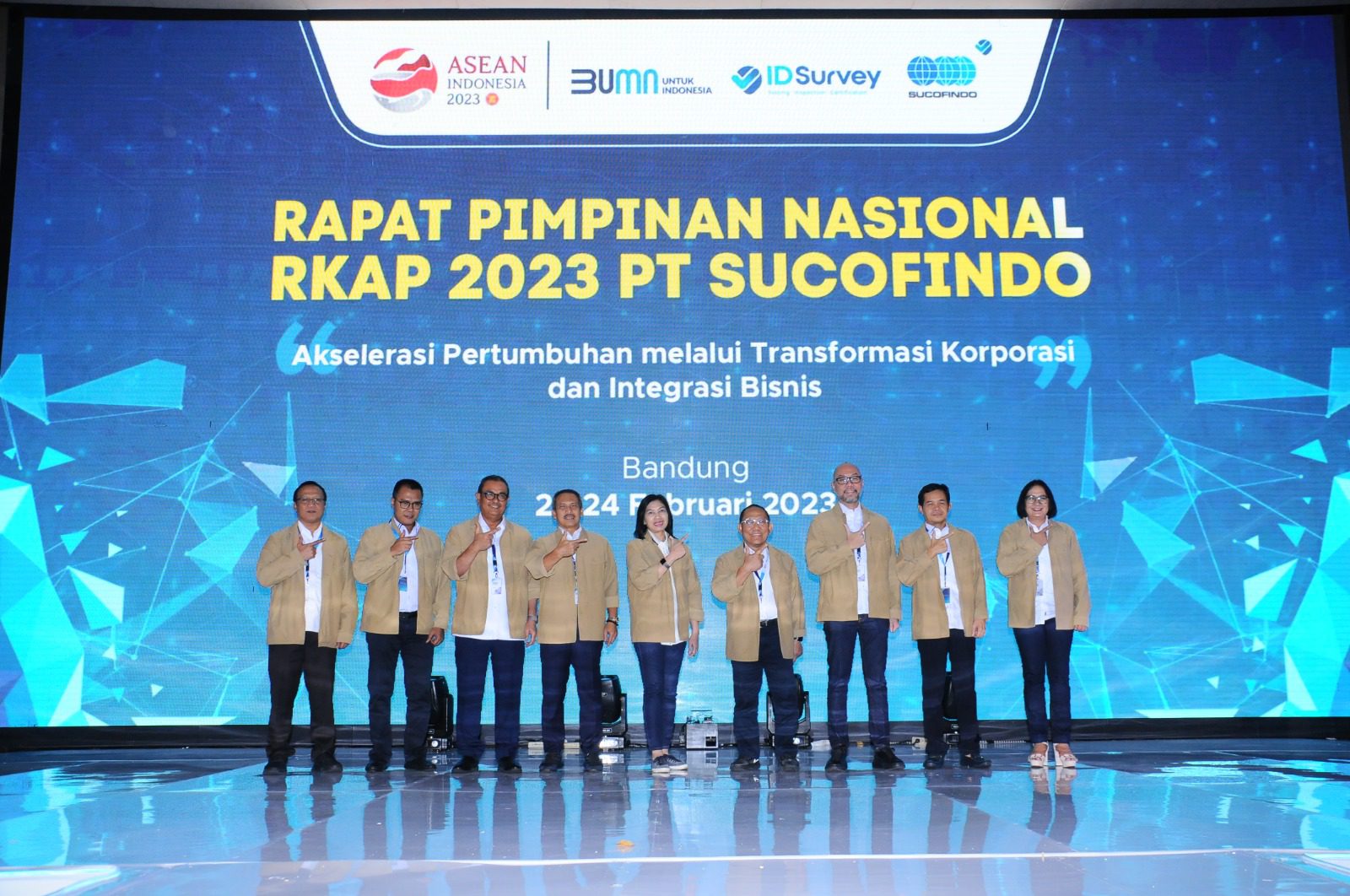 Bandung (27/2) – PT SUCOFINDO recorded financial performance that grew positively throughout 2022. Both revenue and net profit showed a…