Certification
PT SUCOFINDO's certification helps you ensure the quality of company aspects such as the environment and product quality.

Inspection and Audit
PT SUCOFINDO helps your company ensure that its products, equipment, and facilities comply with national and international regulations.

Testing and Analysis
PT SUCOFINDO Laboratories are ready to assist your company in meeting product specifications, quality, and safety.

Consultation
PT SUCOFINDO's consulting services help develop your company to outperform the Indonesian market.

Training
PT SUCOFINDO helps your company develop the quality of its internal competencies to conduct self-assessments.
PT SUCOFINDO is ready to support you in various parts of Indonesia
Service
Units
Branch
Offices

28
Branch Offices

35
Service Units

65
Laboratories
Keep up with PT SUCOFINDO's information updates and understand Industry 4.0 better!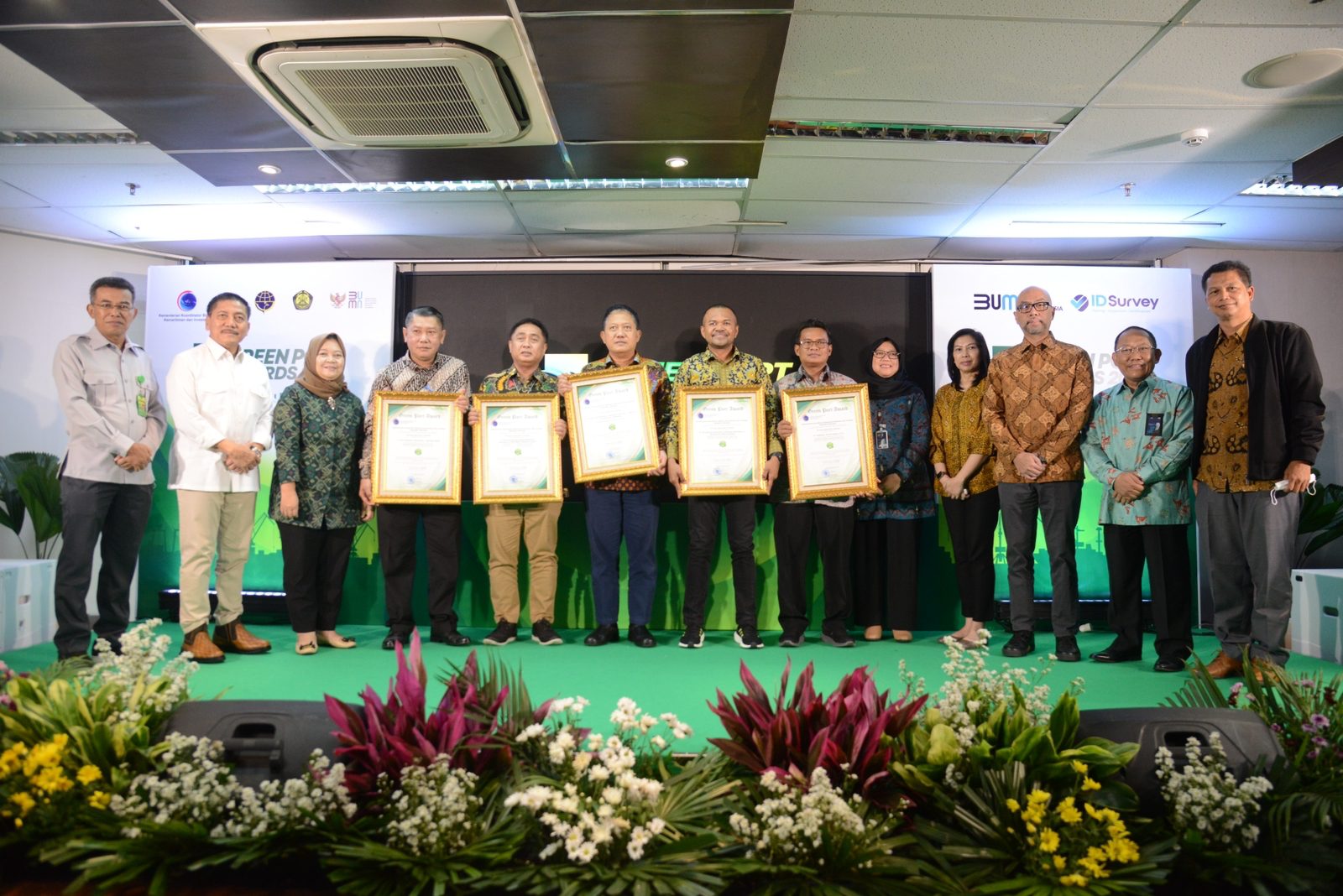 The Coordinating Ministry for Maritime Affairs and Investment (Kemenkomarves) presented ten ports with Green Port certification at the Green Port…
Jakarta, 22/10 – PT SUCOFINDO handed over halal certificates to 26 Micro Small Enterprises (UMK) at the celebration of the…
Subscribe to PT SUCOFINDO Newsletter
SUCOFINDO Services for employees, vendors, and Survey Service Holding
Find out how PT SUCOFINDO serves a number of parties in addition to various Indonesian business sectors.