A Brief History of PT SUCOFINDO
PT Superintending Company of Indonesia (SUCOFINDO) was established on October 22, 1956. PT SUCOFINDO's history began as Indonesia's first inspection company, with share ownership by the Government of the Republic of Indonesia and SGS Geneva.
President Director from Time to Time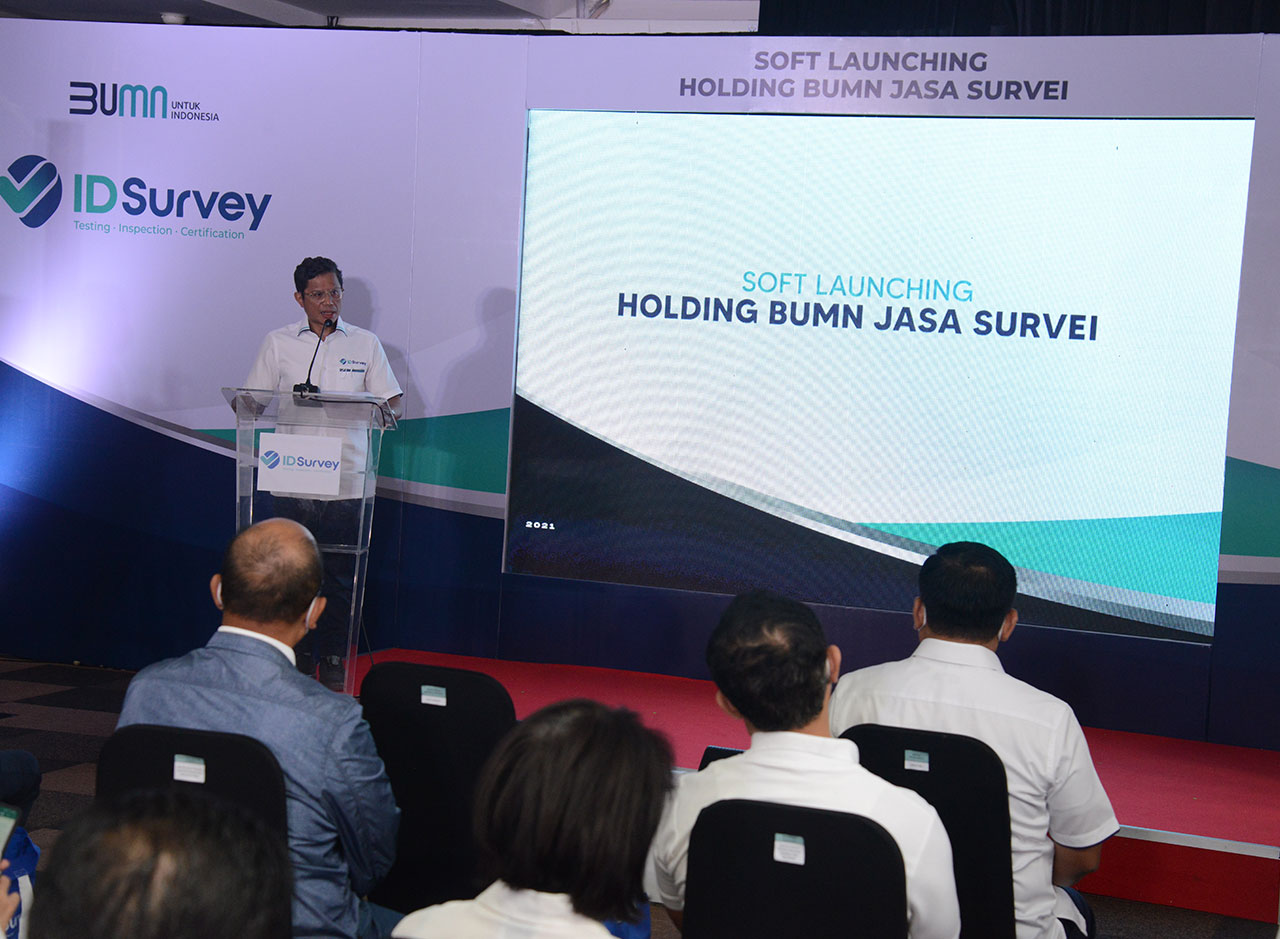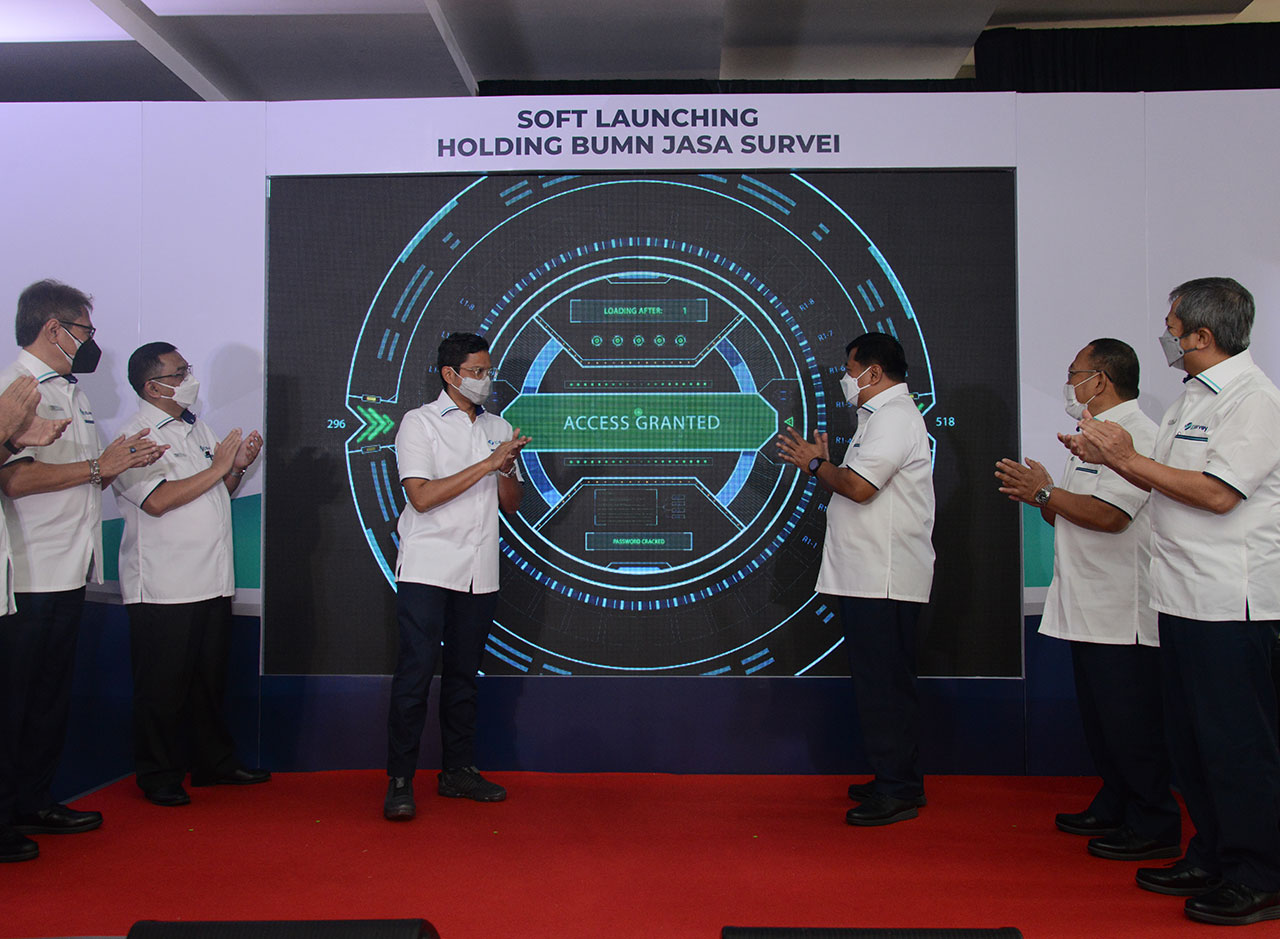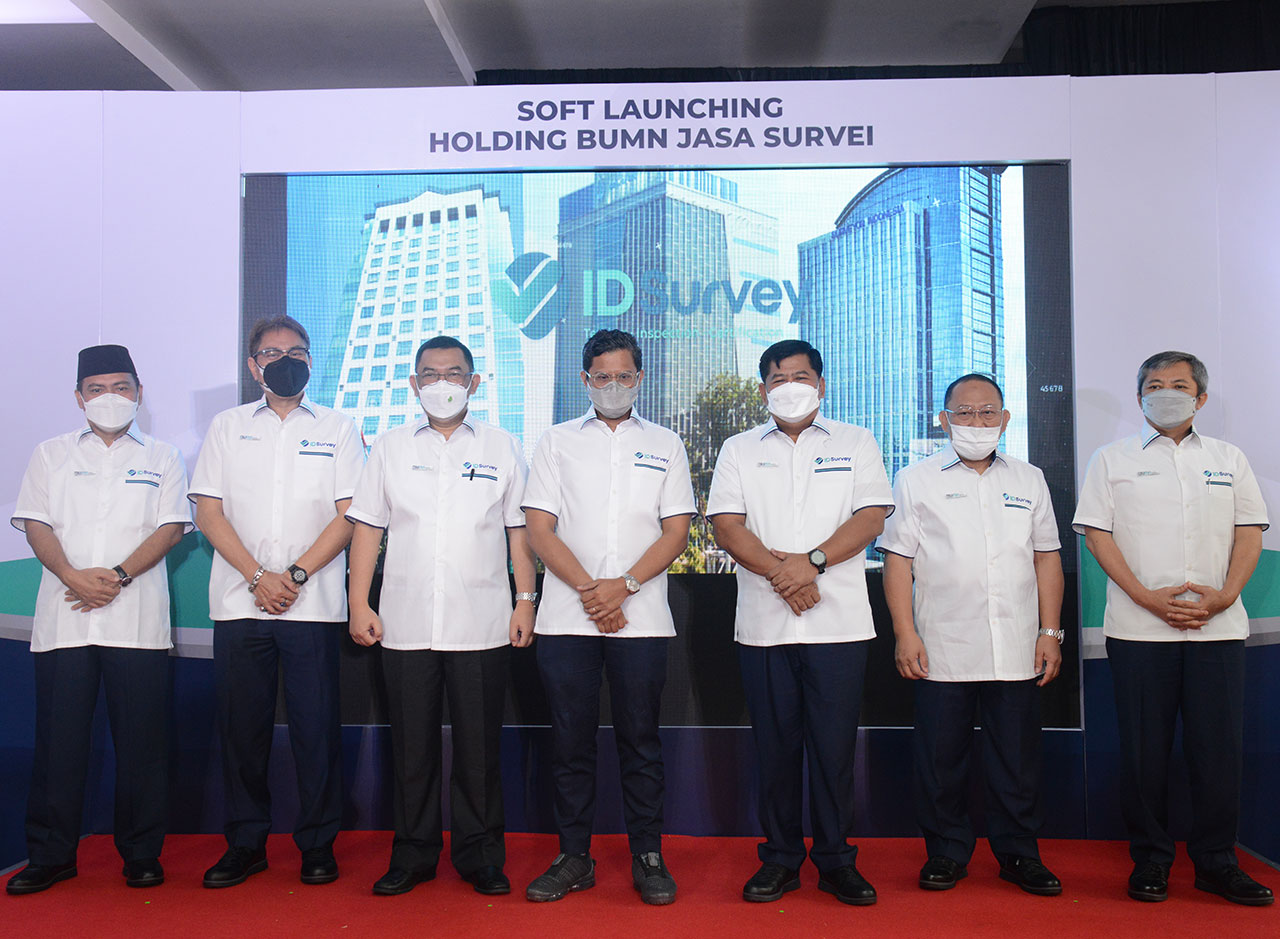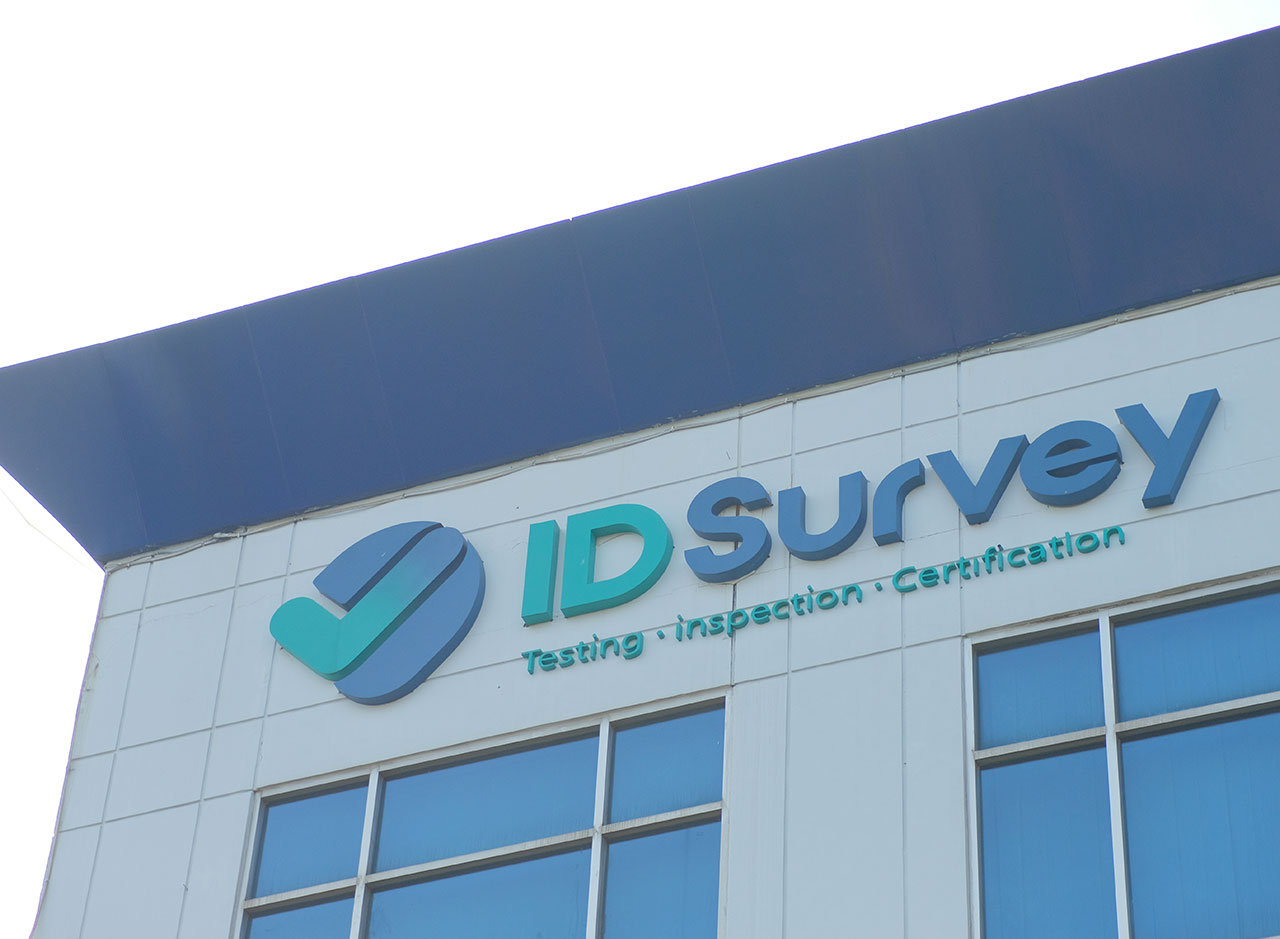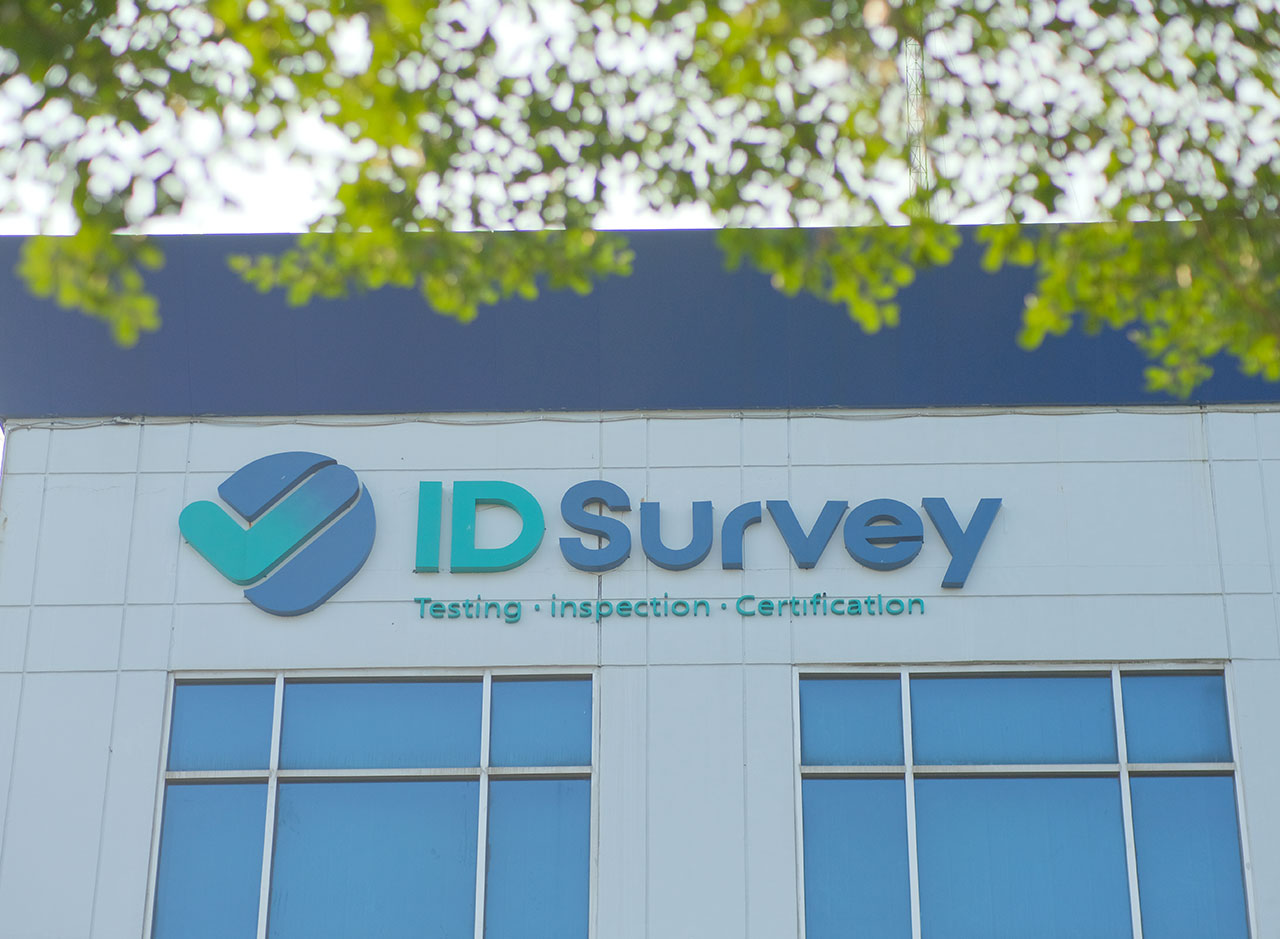 In December 2021, PT SUCOFINDO joined the Holding BUMN Survey Services (IDSurvey) with PT Biro Classification Indonesia (Persero) and PT Surveyor Indonesia to provide even better services.
Today, PT SUCOFINDO is engaged in inspection, testing, certification, training, and consulting services for the agriculture, forestry, mining (oil, gas, non-oil and non-gas) sectors, construction, processing industry, marine, fisheries, government, transportation, information systems, and renewable energy. PT SUCOFINDO also provides various services such as warehousing and forwarding, analytical laboratories, industrial and marine engineering, fumigation, and industrial hygiene.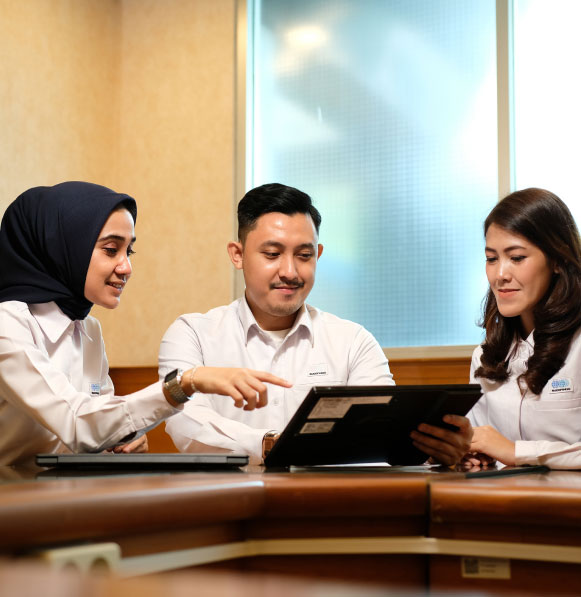 The Vision & Mission of PT SUCOFINDO
Vision
To be a competitive, reliable, and trusted world-class company in inspection, testing, certification, consulting, and training.
Mission
To ensure business certainty, creating economic value for stakeholders, especially customers, shareholders, and employees, through inspection, testing, certification, consulting, and other related services.

The Corporate Values ​​of PT SUCOFINDO refer to the SOE Values, namely AKHLAK
Trust – Holding on to the trust given
Competent – Continue to learn and develop capabilities
Harmonious – Caring for each other and respecting differences
Loyal – Dedicated and prioritizing the interests of the Nation and the State
Adaptive – Continuing to innovate and be enthusiastic about moving or facing change
Collaborative – Building a synergistic collaboration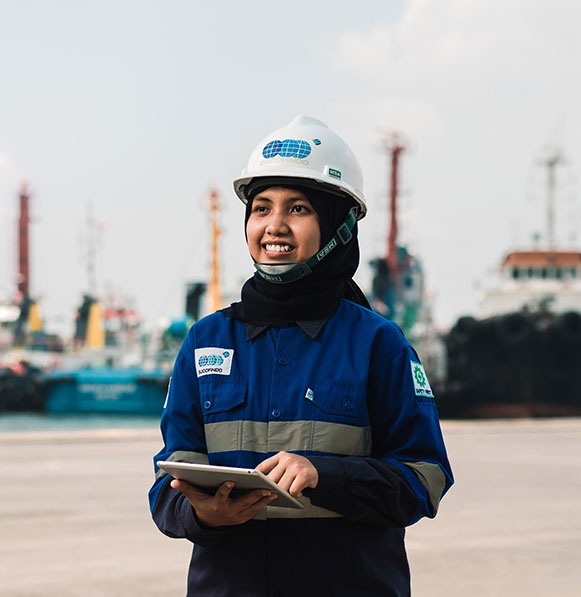 Decade 1 (1956-1966)

Decade 2 (1966-1976)

Decade 3 (1976-1986)

Decade 4 (1986-1996)

Decade 5 (1996-2006)

Decade 6 (2006 - 2016)

Decade 7 (2016 - Now)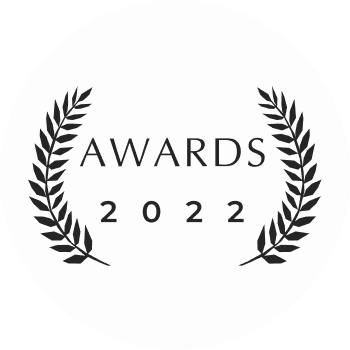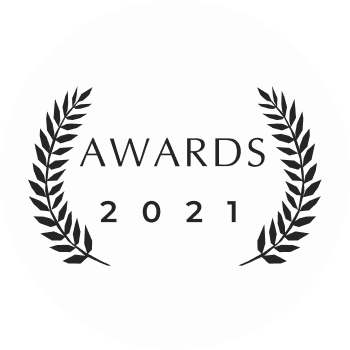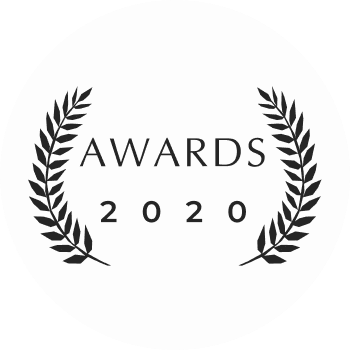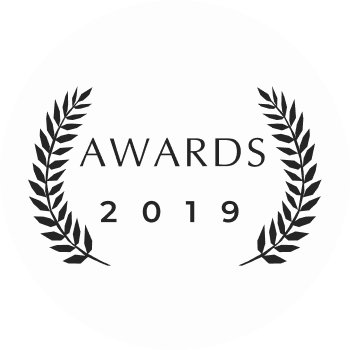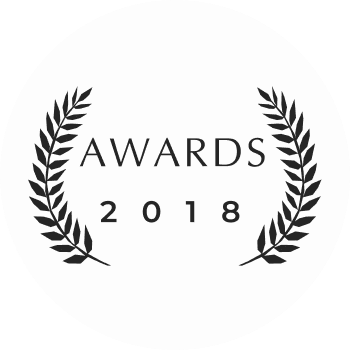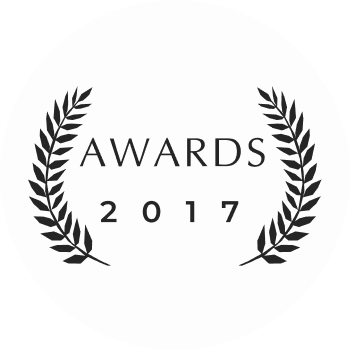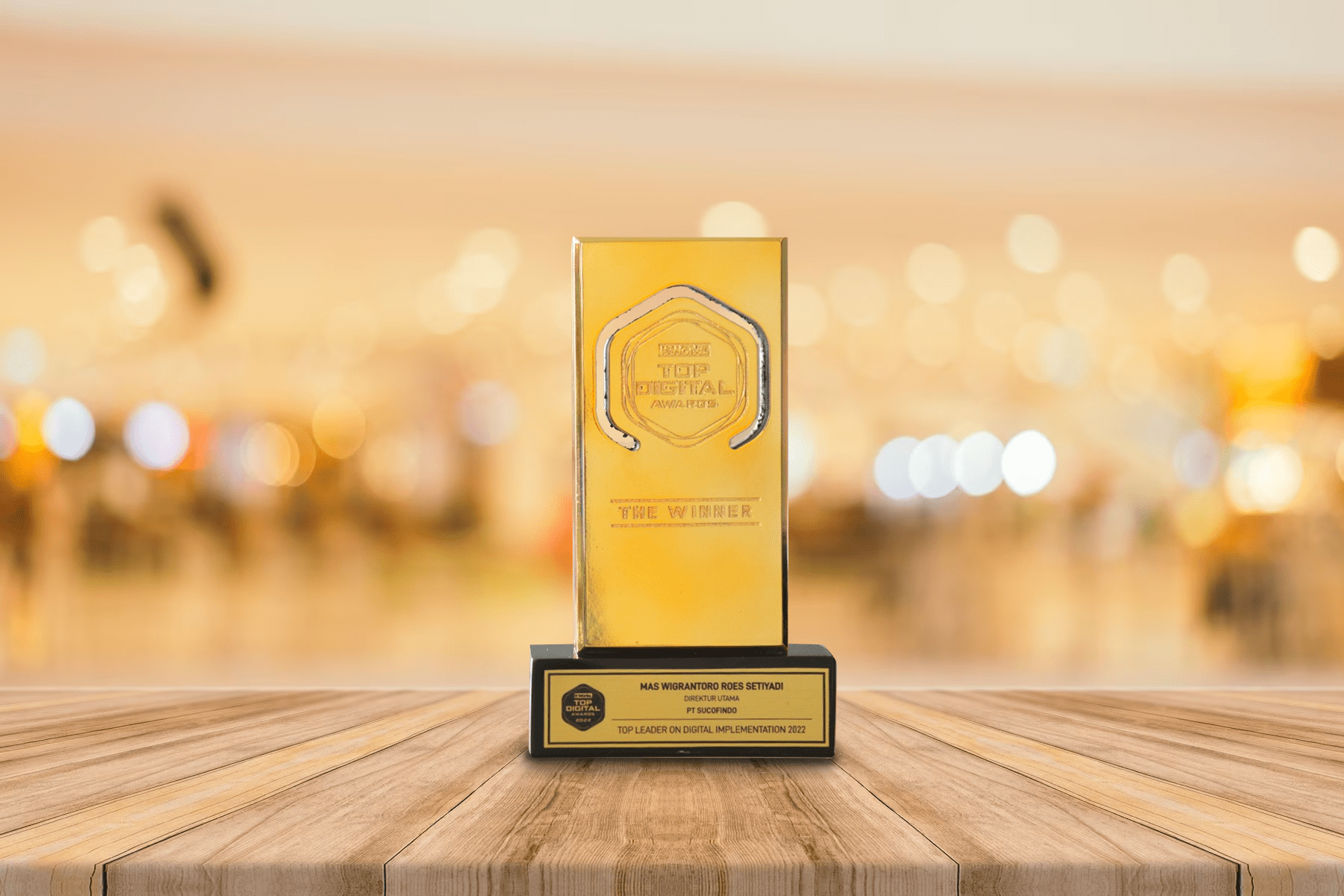 TOP LEADER ON DIGITAL IMPLEMENTATION 2022 untuk Direktur Utama PT SUCOFINDO Bapak Mas Wigrantoro Roes Setiyadi.
TOP Digital IT Awards 2022 Penyelenggara: Majalah TOP BUSSINESS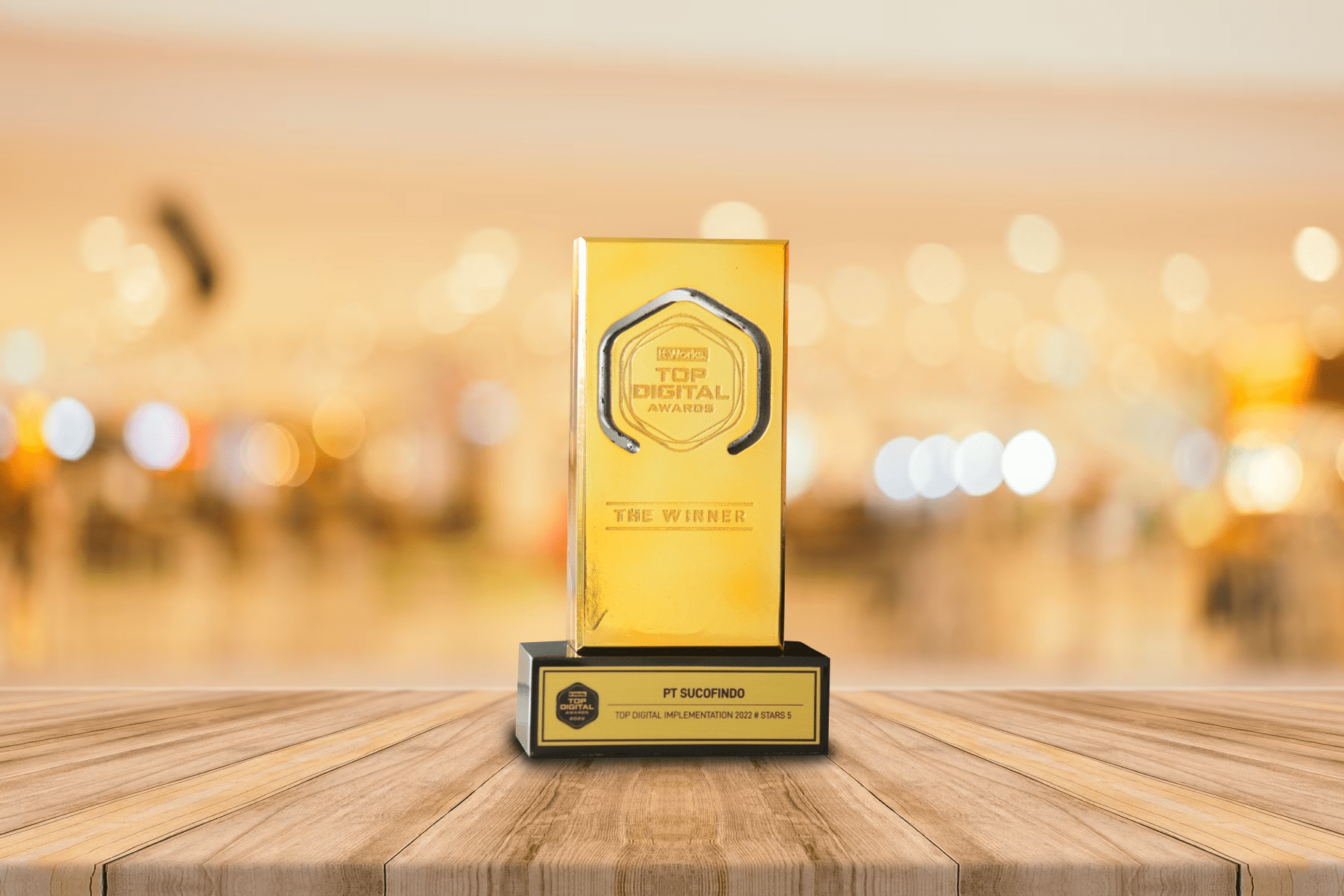 TOP DIGITAL Implementation 2022 #Level Stars 5
TOP Digital IT Awards 2022 Penyelenggara: Majalah TOP BUSSINESS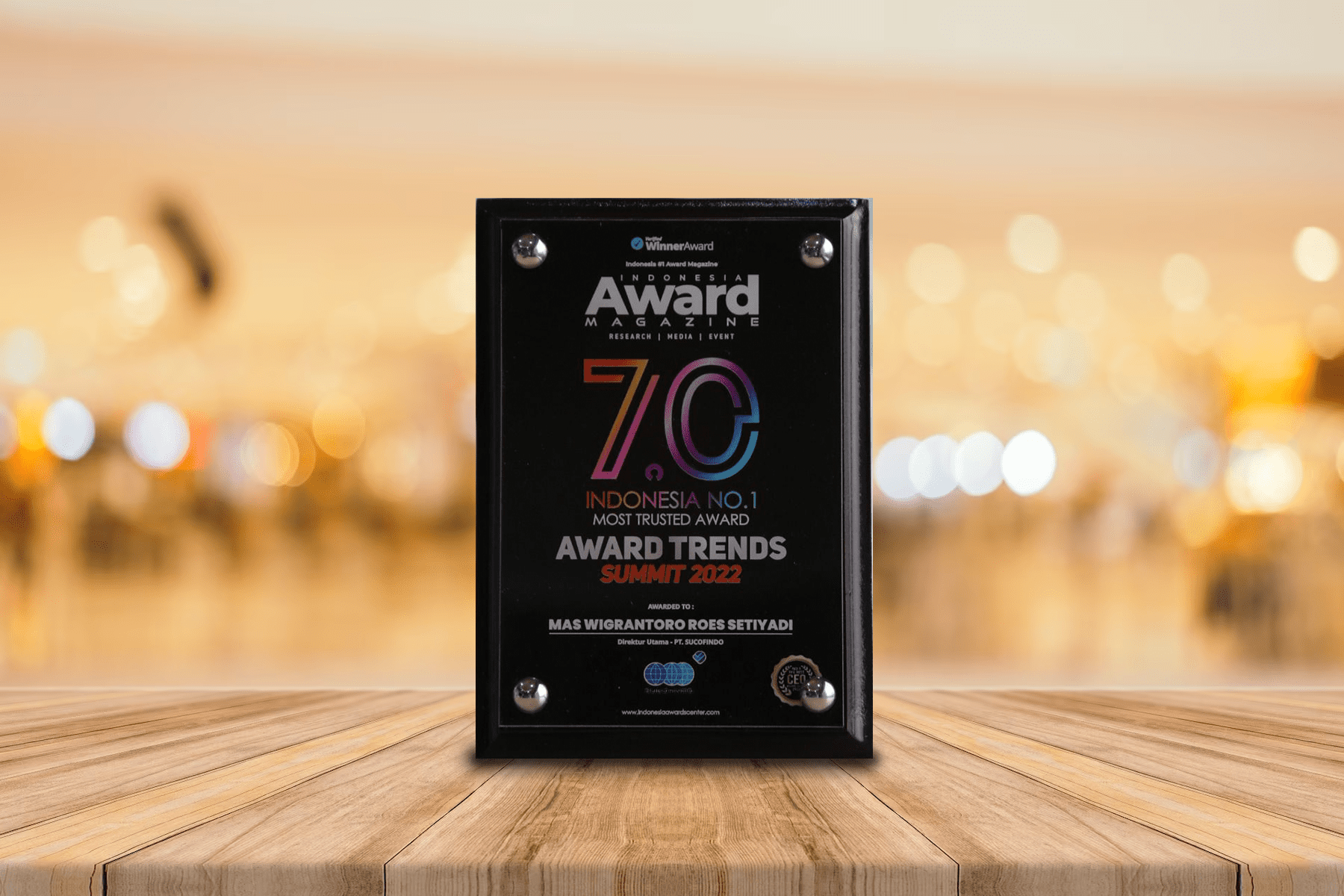 7.0 Indonesia No.1 Most Trusted Award
Award Trends Summit 2022 Penyelenggara: Indonesia Award Magazine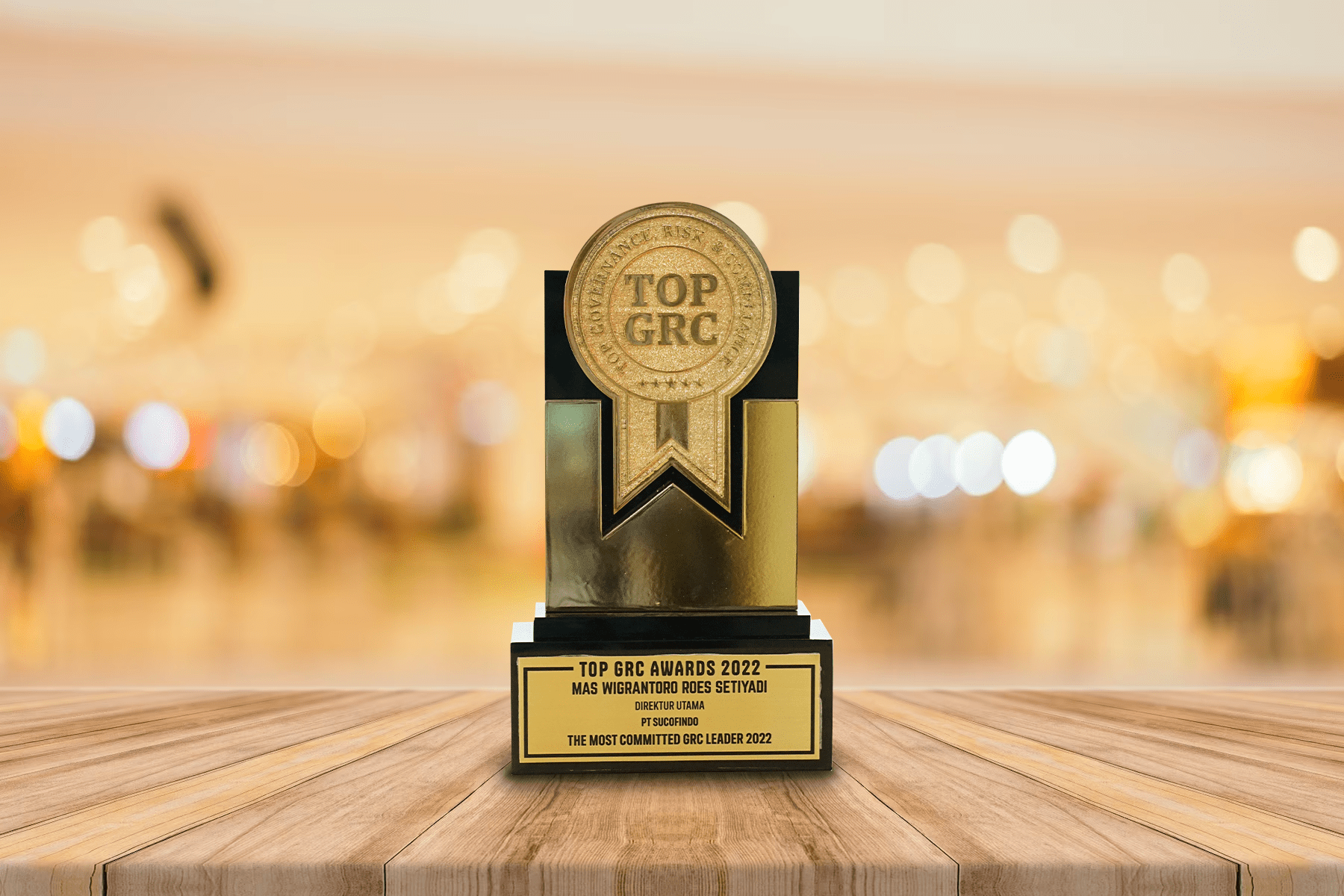 Mas Wigrantoro Roes Setiyadi as The Most Commited GRC Leader 2022
TOP GRC Awards 2022 Penyelenggara :Majalah TOP BUSSINESS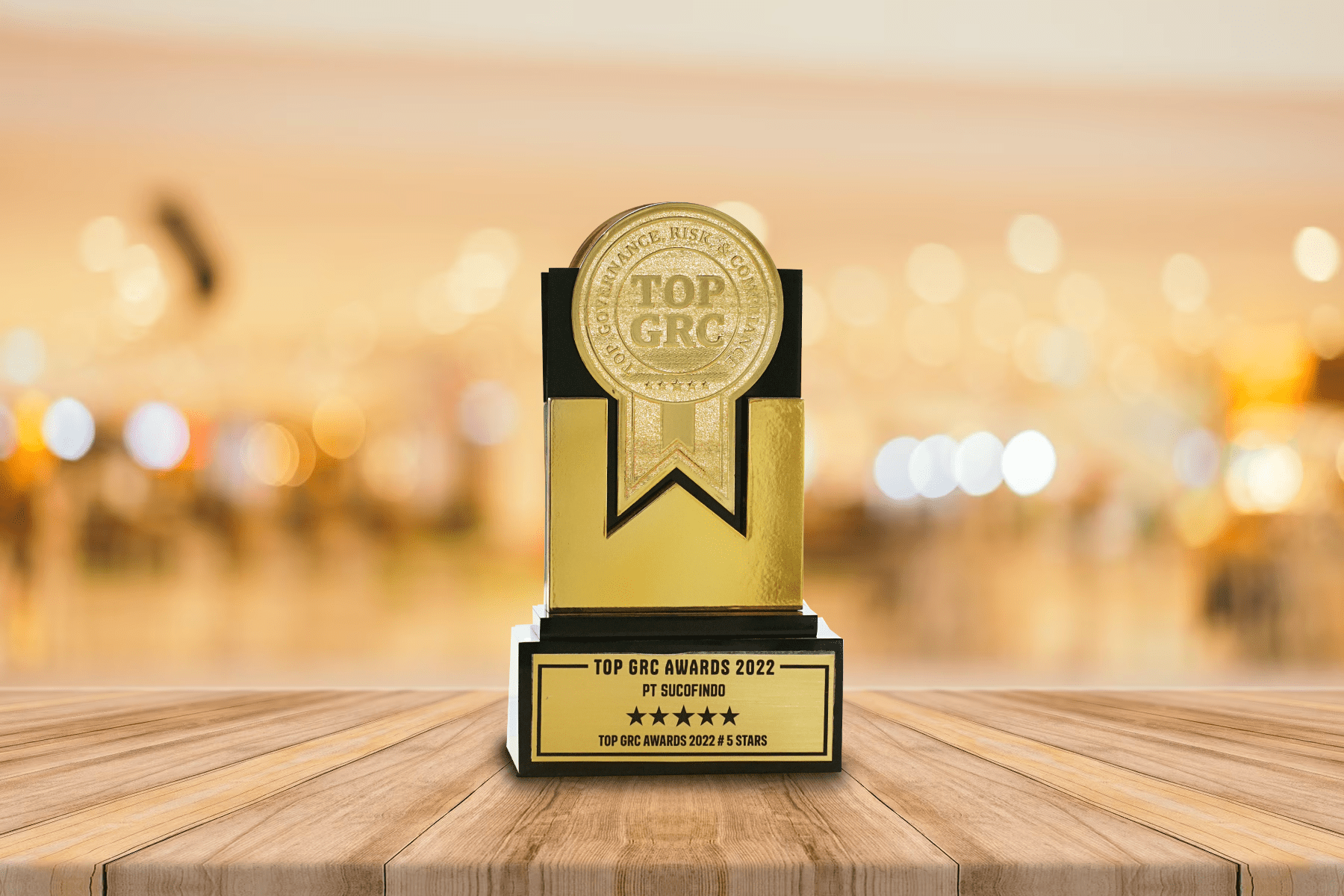 TOP GRC Awards 2022 #5 Stars
TOP GRC Awards 2022 Penyelenggara :Majalah TOP BUSSINESS
Indeks Implementasi AKHLAK Klaster Industri Manufaktur & Survey
AKHLAK Award 2022 Penyelenggara : ACT Consulting