These 4 Tools are Mandatory for Calibration! Have your tools been calibrated yet?
Hello SuperSCI! Have you known about testing and calibration of medical devices? These processes are regulated in the Regulation of the Minister of Health No. 54 of 2015. It states that the need for testing and calibration of medical devices on a regular basis is conducted to ensure that medical devices comply with service standards, quality requirements, safety benefits, and safety for use.
Read More : Dear Jamu Fans, Here are Halal and Healthy Herbal Medicines that are Safe to Consume
Indeed, not all medical devices need to be calibrated. Some measuring tools have to be calibrated so that the accuracy of the numbers are trustworthy. What kind of tools that can be calibrated at SUCOFINDO? Let us find out!
Source: free3d.com
Infant Incubator
Infant Incubator, or commonly known as Baby Incubator, is an electro medical device used to protect babies born prematurely or with low birth weight. This tool provides a stable temperature and humidity according to the baby's oxygen needs similar to conditions in the womb. This tool will be calibrated using the Incubator Analyzer, which aims to check the accuracy of the temperature in the Infant Incubator.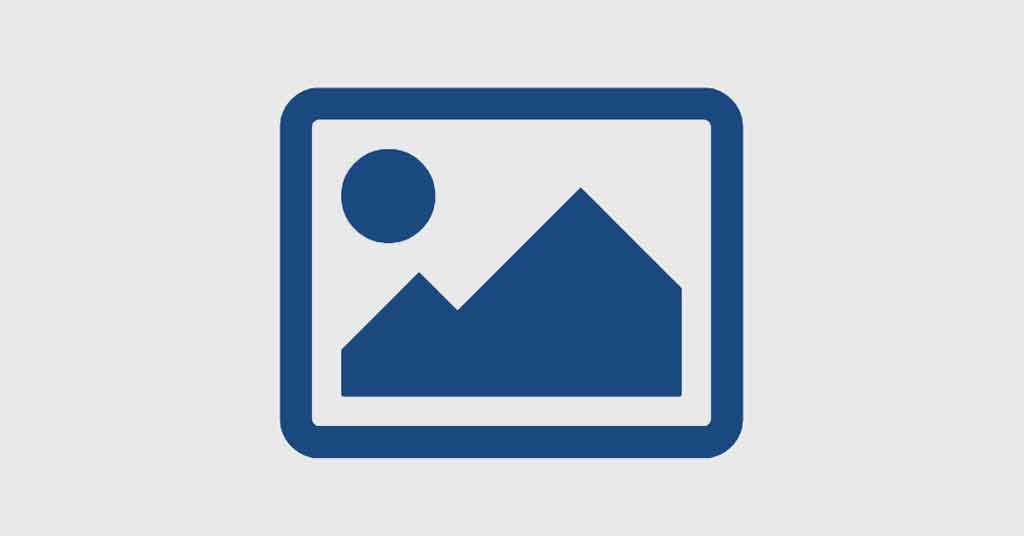 Source: istockphoto.com
Infant Warmer
Calibration done by an Infant Warmer uses the same tools as the Infant Incubator. Infant Warmer is a device used to warm pre-term babies or newborns to maintain their temperature or prevent hypothermia in infants. Calibration activities using the Incubator Analyzer aim to ensure the accuracy of the temperature on the Infant Warmer.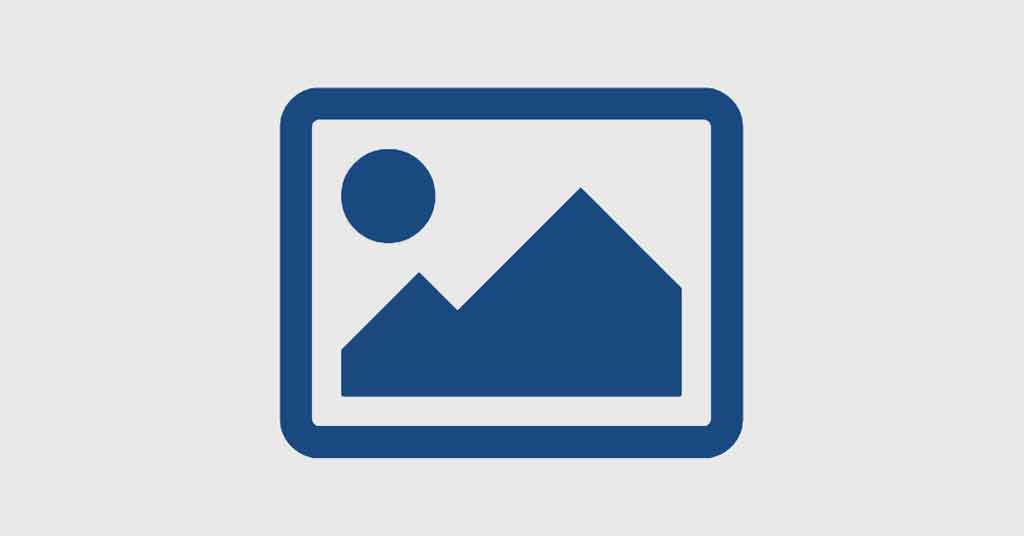 Source: vitalsignstech.com
Patient Monitor
This tool is often found in hospitals. Patient Monitor apparently needs to be calibrated so that the ECG and SpO2 (oxygen saturation) displayed are accurate. Therefore, some tools, such as Prosim Vital Signs and SpO2 Functional Tester are required to ensure that the Patient Monitor is properly working.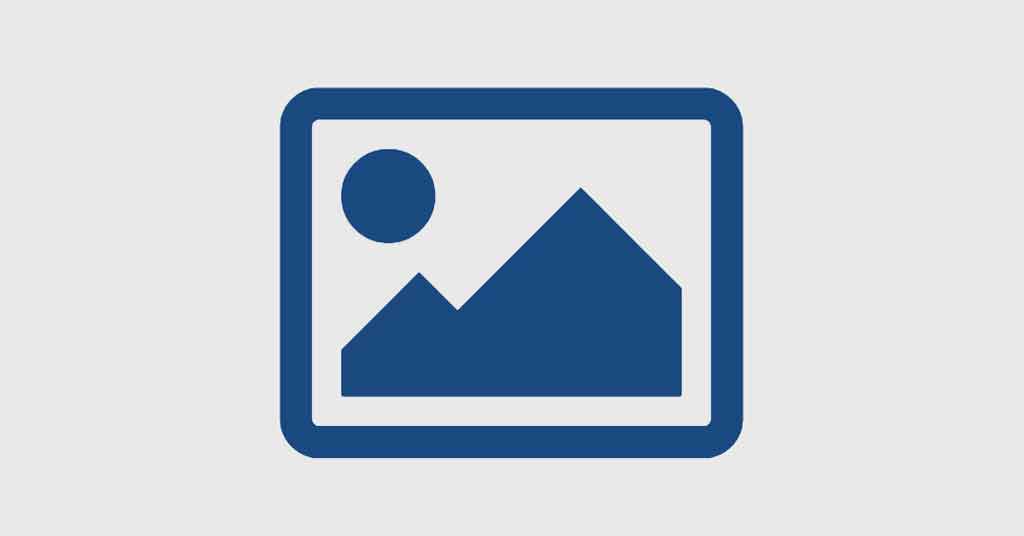 Source: pixelsquid.com
USG (Ultrasonography)
The USG is usually used to detect internal diseases or examine the fetus. This tool helps medical personnel or patients for examining the internal organs of the body. Calibration on this tool is very necessary by using the Phantom USG to test the accuracy of the USG and ensure it functions normally.
Read More : How to Get the Right Environmental Permit for Your Type of Business?
This calibration or testing is very important for your company in the health sector. This activity helps you provide good service and trustworthiness to patients because the tools used follow the standards.
For more information about the Health Sector, you can read our article here. If you and your company need further information regarding our services, contact and consult about it here.