Consultancy in the New and Renewable Energy Sector
Consultancy in the New and Renewable Energy Sector Elucidation
With the vast potential for new and renewable energy, companies in this sector will need assurance that the quantity and quality of their services meet the required criteria.
Consulting services in the new and renewable energy PT SUCOFINDO is a service provided to help each company or business from this sector guarantee quality and increase their competitiveness.
Consultancy in the New and Renewable Energy Sector Service Scope
The New and Renewable Energy industry sector needs to know the complete information regarding the quality, quantity, and feasibility of products as evaluation material as the primary reference material to proceed to the next stage of the production process.
To help companies, PT SUCOFINDO provides consulting services in the field of renewable energy with a scope that includes:
Planning Consulting

System Development Consulting

Technical Consulting

Environmental Consulting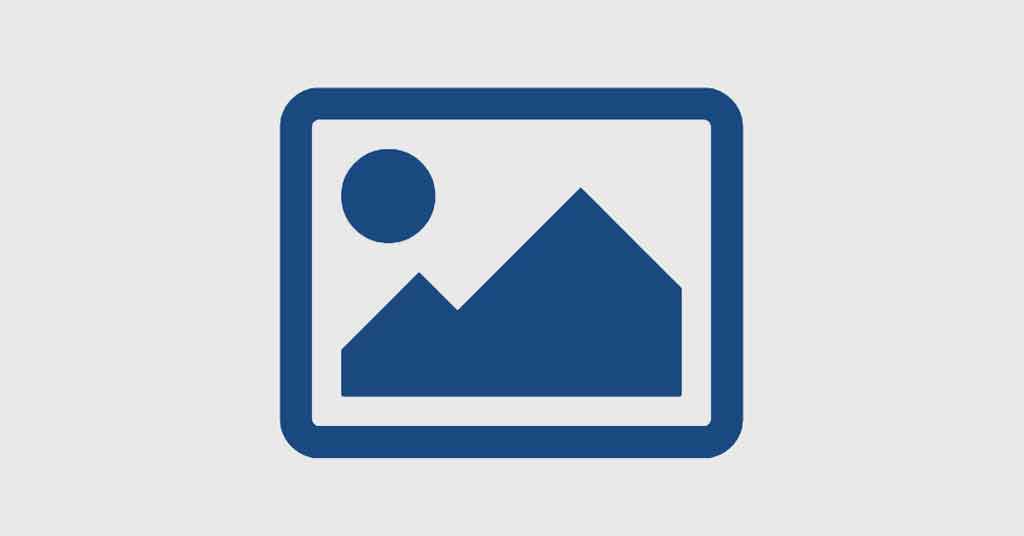 Consultancy in the New and Renewable Energy Sector
PT SUCOFINDO Consultancy Products